EVENTS, FASHION
FOTO WIEN 2019  // BARBARA FILIPS "Ukiyo-e / Pictures of The Floating World" @PREGENZER
Lässt sich der spezielle Blick auf diese Welt – auch abseits photographischer Formate – festhalten? Ja. Jutta Pregenzer, Inhaberin des Pregenzer Fashion Store, mag Filips' Bilder nicht nur ausstellen. Ein bis drei Motive aus der Ausstellung werden, auf feinem Stoff gedruckt, eine limitierte Fashion-Kollektion ergeben. Street Photography geht wieder zurück auf die Straßen: Sphären, Blicke, Momente, fließenineinander. Welten in Bewegung, nur für Momente eingefroren.
Barbara Filips nach Japan: Kyoto und Tokio. Das Ergebnis war ein Bild der Bräuche mit scharfen Kontrasten: Schwarz und Weiß. Arroganz und Orgie, verstecktes Vergnügen hinter verschlossenen Türen. Ein Blick hinter das Erscheinungsbild der Bescheidenheit – Momente des Loslassens und des Nicht-Funktionierens.
Barbara Filips Serie "Ukiyo-e / Pictures of The Floating World" wird während der FOTO WIEN im März/April 2019 in der gleichnamigen Ausstellung im PREGENZER FASHION STORE WIEN zu sehen sein.
Vernissage zur Ausstellung
Mittwoch 27.3.2019 ab 18 Uhr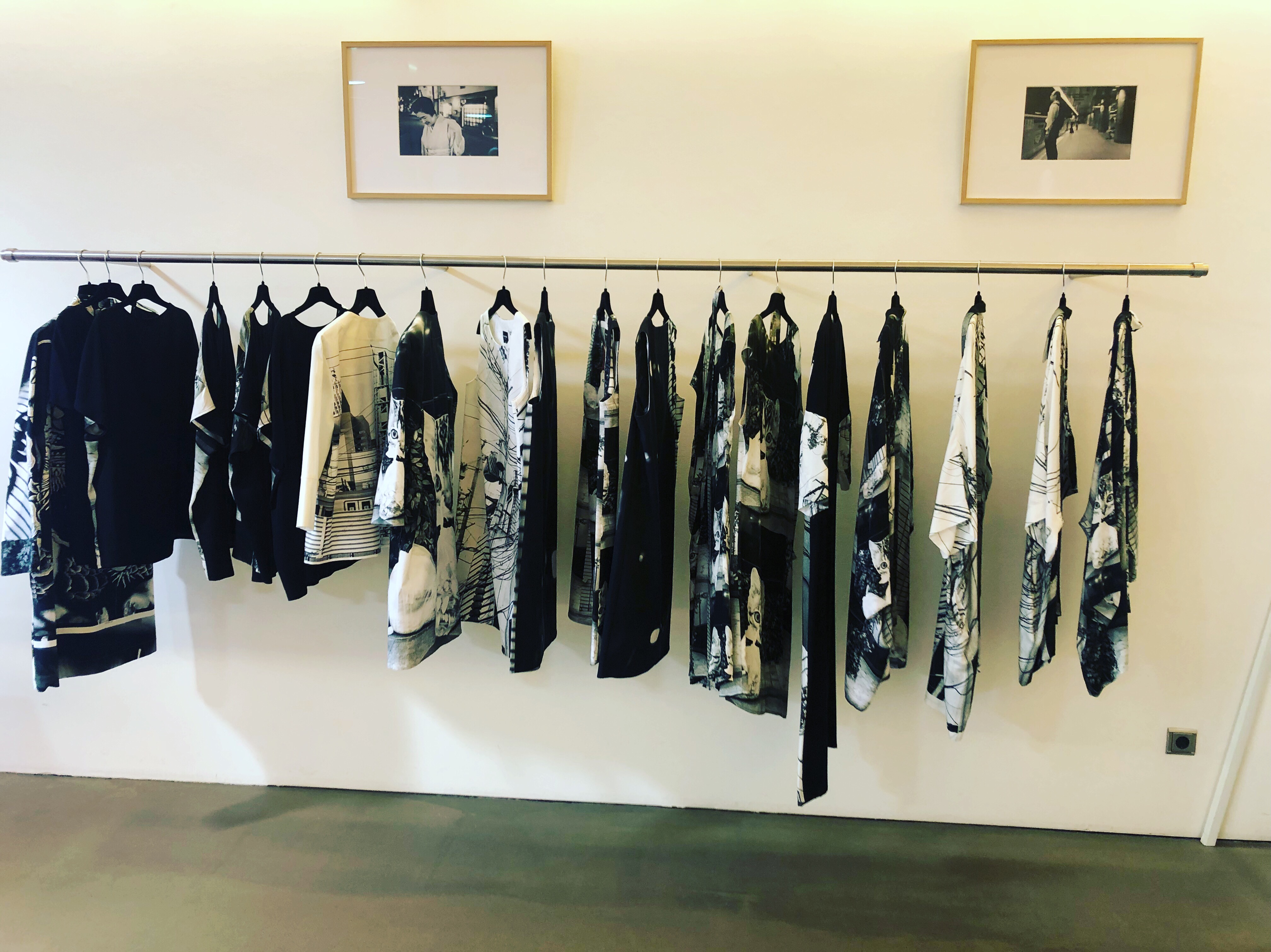 Reader Rating: &nbsp0 Votes
Share