VENTURI RIPSTOP VEJA X EMIR SHIRO
VEJA x Émir Shiro presents a powerful Venturi out of the designer's imagination: a two-tone blend in Babe-Black made of Ripstop and leather with patchwork effect and apparent zig-zag seams. The pink-black contrast echoes his collages and makes
the model unisex.
The Venturi model is made from a combination of environmentally friendly and sustainable materials.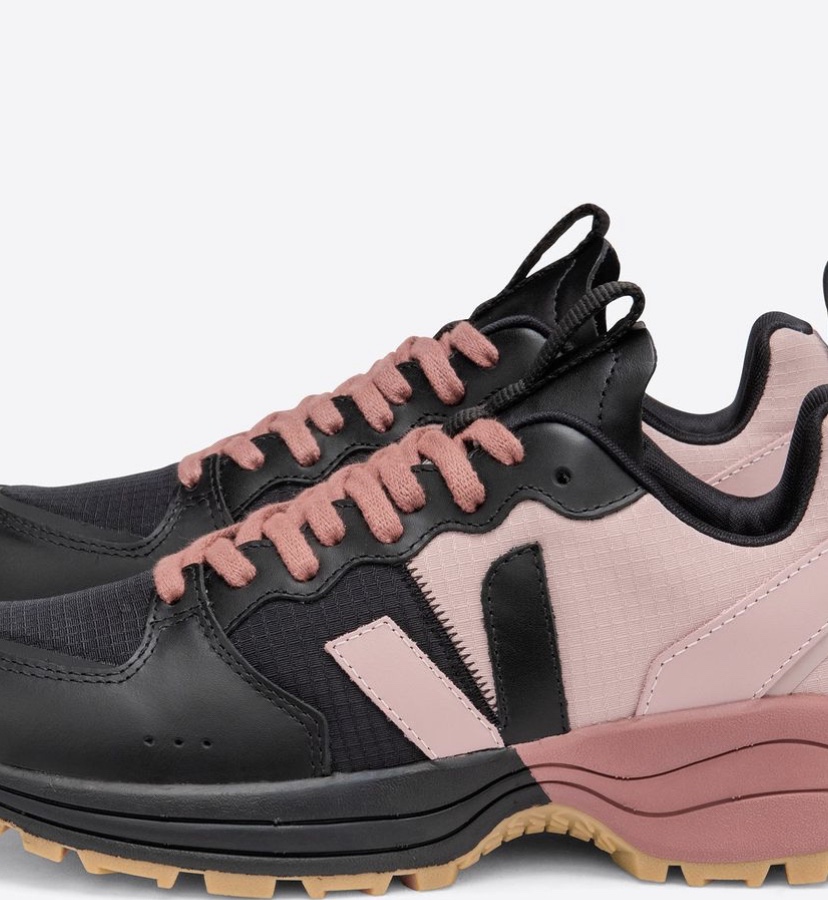 Reader Rating: &nbsp0 Votes
Share