SCHAUfenster
Pregenzer & friends
PART 7
Partners in Style
@topdog_coolcat
Ein neues Mode-Label aus Wien sorgt bei Zwei- und Vierbeinern für Furore und den perfekten Look
Das von Mode- und Interior-Designerin Sabine Kreuzspiegl 2020 in Wien gegründete Label TOP DOG COOL CAT – style for pets and owners, steht für einen gemeinsamen Lebensstil für Hunde und ihre Besitzerinnen und setzt auf einen smarten Partnerlook von Zwei- und Vierbeinern –unterwegs und zuhause. Ausgehend von der Basis-Kollektion "Austrian Heritage" gefertigt aus Loden, präsentiert die Expertin für Mode und Styles laufend neue Kollektionen, die von angesagten Fashion Trends inspiriert sind und die Accessoires für den Vierbeiner zum eleganten Hingucker machen. Dass Leine, Halsband und Co. nicht immer zum eigenen Kleidungsstil passen, weiß Designerin Sabine Kreuzspiegl @sabine_kreuzspiegl als Hundebesitzerin aus eigener Erfahrung. Sei es bei Ausflügen oder in den eigenen vier Wänden – der modische Fauxpas schien vorprogrammiert, sobald es um den Hund ging. Um Hund und Besitzerin auch zu "Partner in Style" zu machen, gründete sie 2020 das Label TOP DOG COOL CAT- style for pets and owners.
Punk Chic
Punk darf alles – und noch viel mehr. Es lebe
das rot-schwarze Karo der lauten Unabhängigkeit!
Lack, Leder, Nieten werden frech mit klassisch anmutendem Tweed gemixt und sorgen für den gewissen Twist im Alltag. Dem Styling ist keine Grenze gesetzt, erlaubt ist, was Spaß macht – und zwar für Pets und Owners. Urban präsentiert sich "Punk Chic" mit silbernen Highlights.
Ein bisschen Revolte liegt immer im Trend.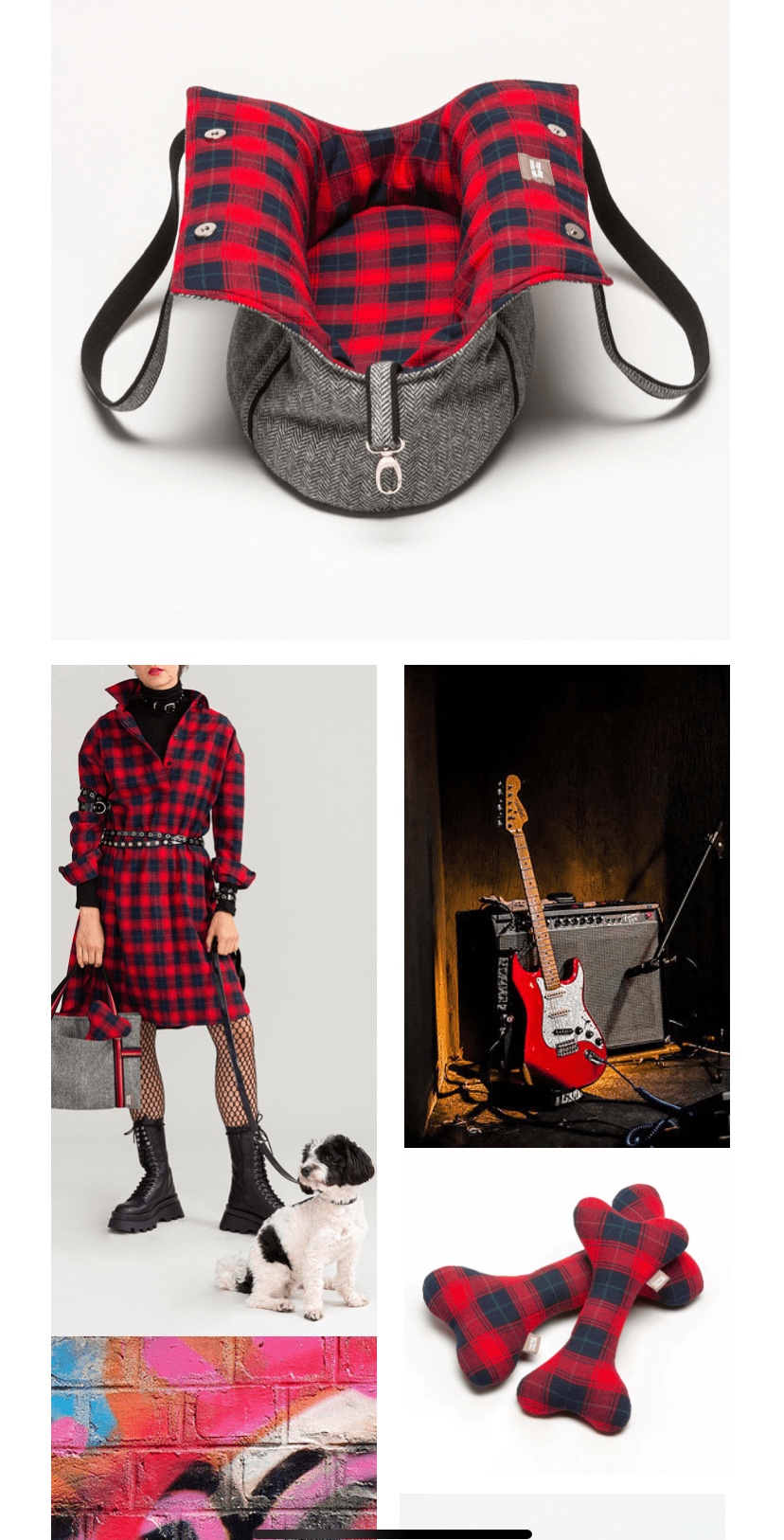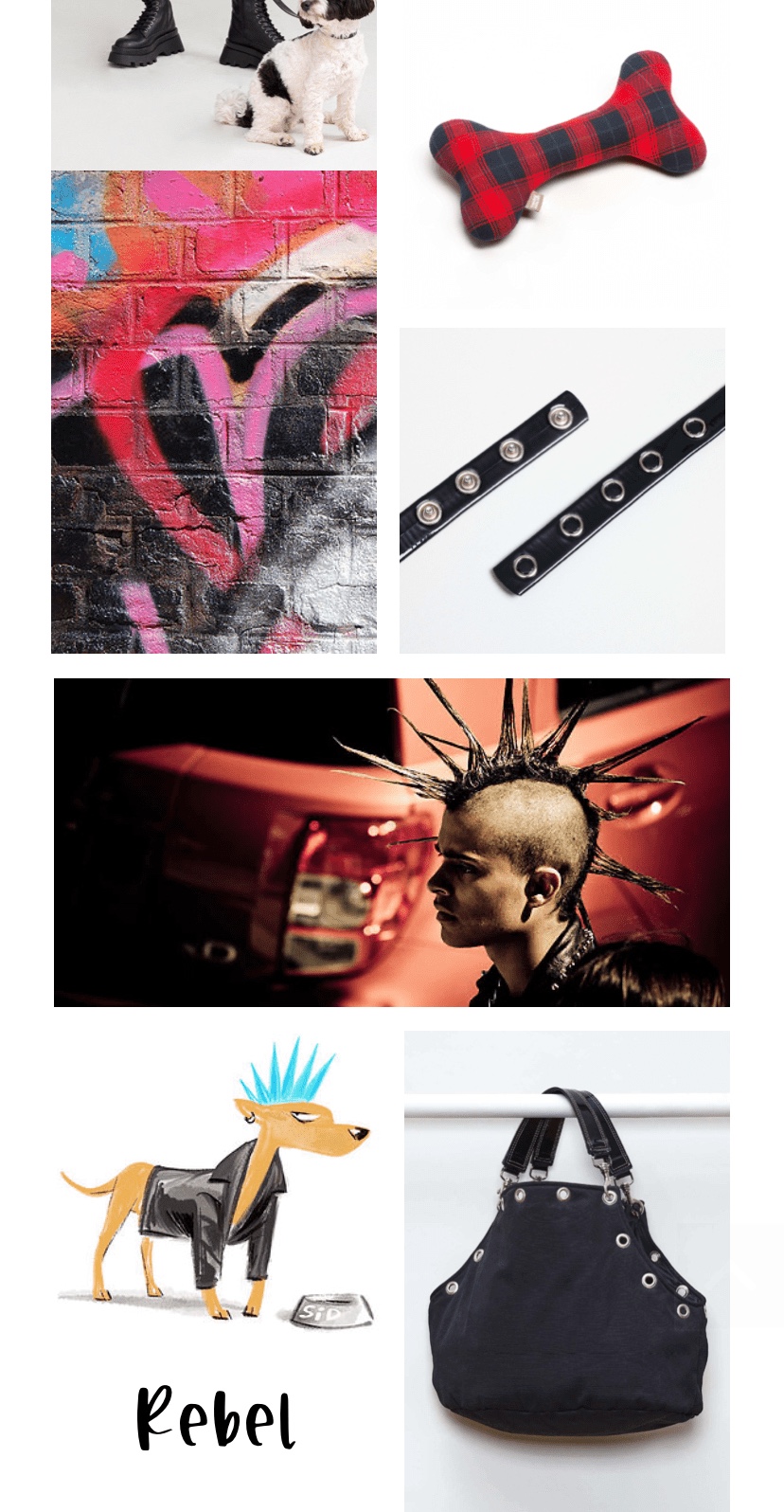 Reader Rating: &nbsp1 Votes
Share
You May Also Like