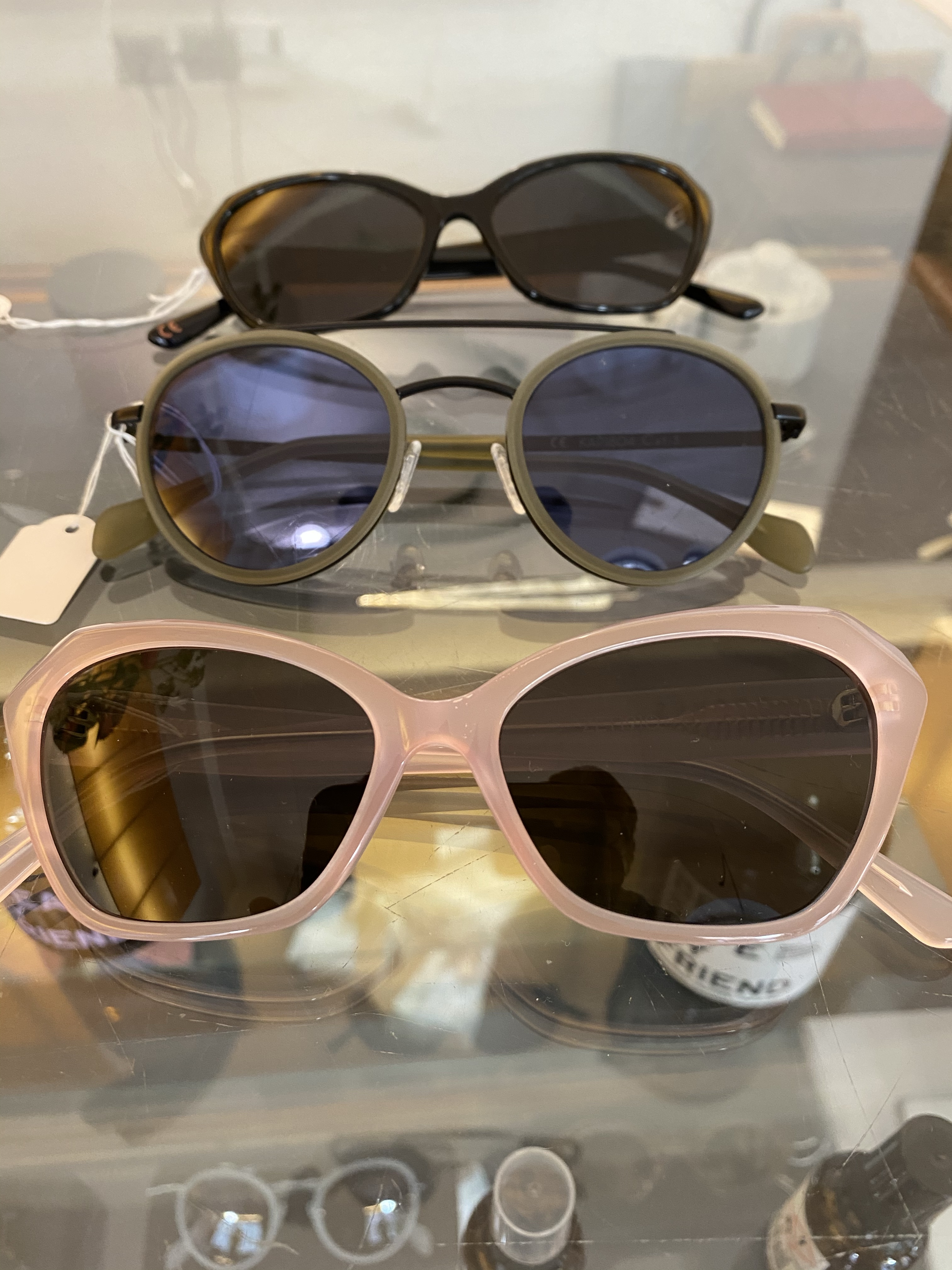 Story behind Weareyes Eyewear
Our story, our ideas.
Idea #1 it's all about the details.
In 2015 in Zurich we decided to create an independent eyewear brand with dedication to quality. Quality means attention to detail and we really love details. We design, we develop, we test and we constantly look for the details that make the difference. This is what truly move us forward.
Idea #2 Global connection.
We challenge the system by spreading our team between Zurich, São Paulo , Milan and Athens. Different cities, different people with different skill sets and more inspiration. We seek to be different and this starts within our team.
Idea #3 Wanderlust – a deep desire to travel
We travel because we love sunny summer days. We travel the world looking for the best materials and the most skillful artisans. We travel for inspiration and we also travel to meet our clients in over twenty countries. We´re lucky, not very often we have to stay in office.
Reader Rating: &nbsp0 Votes
Share
You May Also Like