Weisse Blusen und Blusenkleider kann man nie genug im Schrank haben! Ganz besonders, wenn sie so aussergewöhnlich wie Balossa White Shirts sind.
Text und Fotos Balossa
Professionalism, innovation, experimentation, attention to detail, the personalization of the Balossa brand and the transfer of the Balossa culture to every single garment created by designer Indra Kaffemanaite, formed from the tradition and the culture of beauty.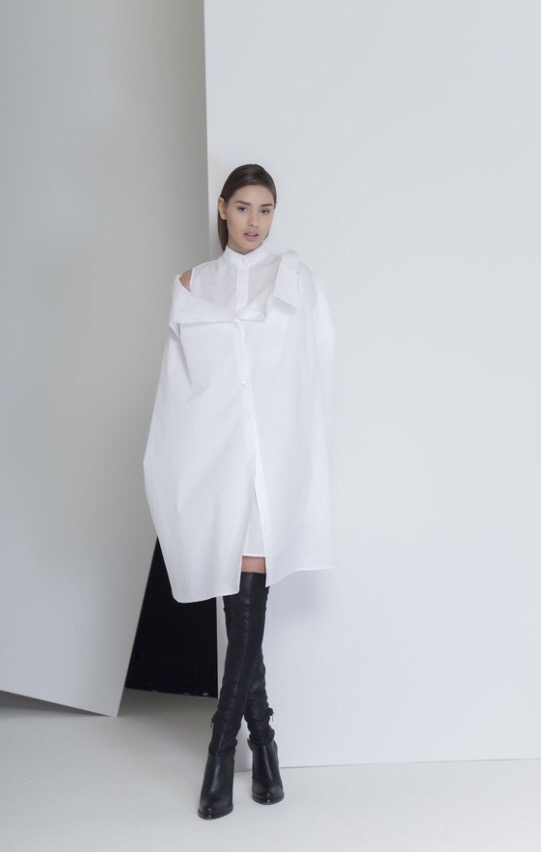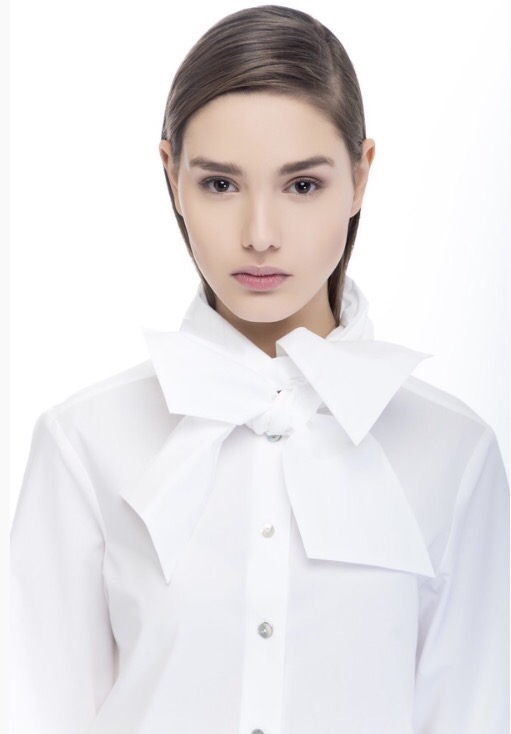 Reader Rating: &nbsp0 Votes
Share
You May Also Like